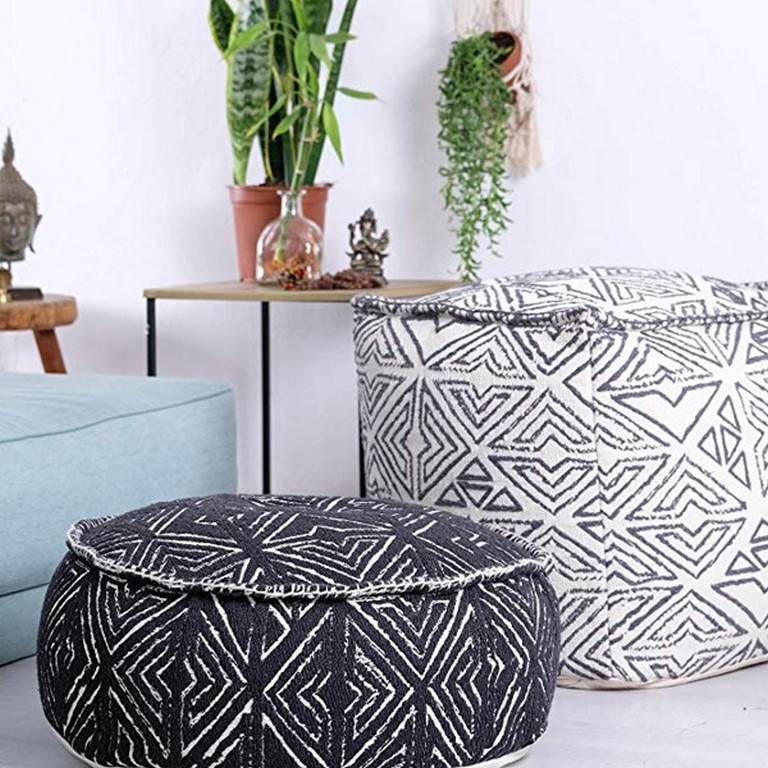 Looking for floor pillows to introduce some stylish extra seating space? Here are the top 10 best rated floor pillows to choose from in 2019.
Have you ever hosted your guests and ran out of seating space? That's an awkward situation to be in. The solution is to have extra seating space ready at all times. Unfortunately, you can't clutter up your space with all those extra chairs.
That's when floor pillows and floor sofas come in handy. They don't take up much space and they can be stored away easily. They can also work as beautiful decor accents. All you have to do is choose some for your home.
We've gone ahead and examined a lot of floor pillows to find the best. Here's our list of the top 10 best pillows for you to choose from.