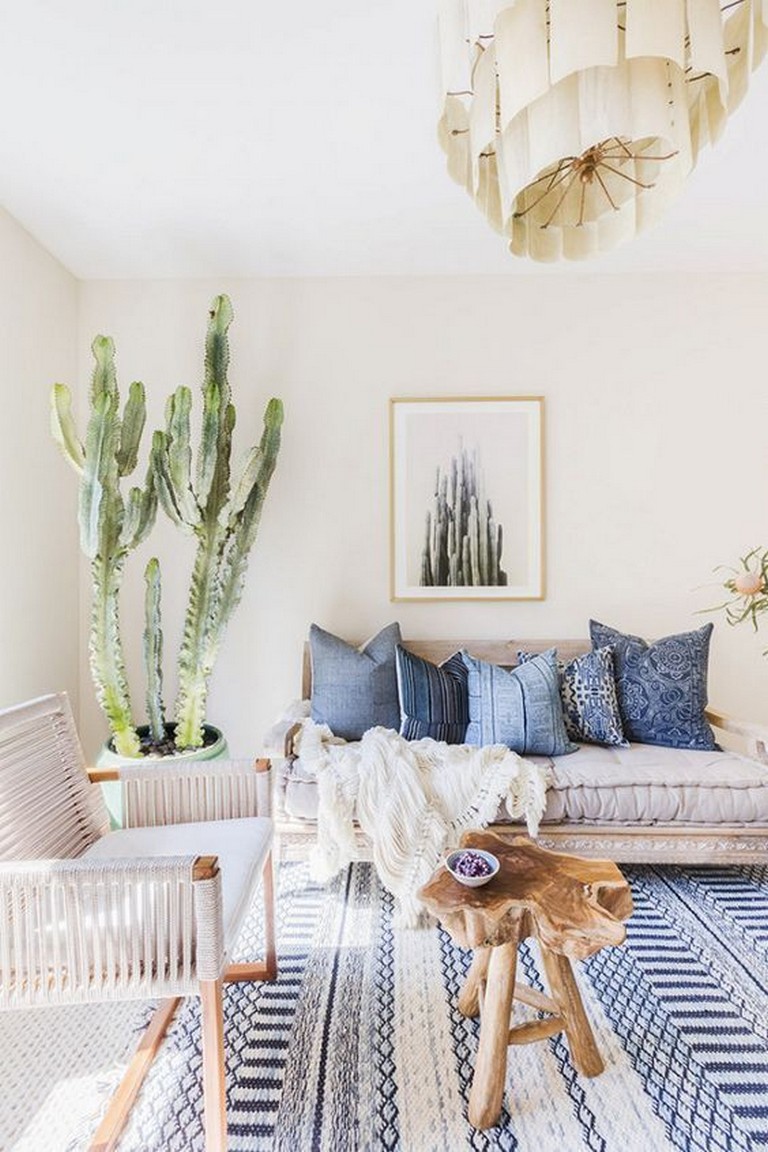 Most of us share the same concepts and beliefs, 'new year, new things.' Or at least, we try to. One of the best ways to feel as if surrounded by greatness or a better environment is to have the best interior design you can afford. The good news is that the latest cacti trend also includes minimalists. Already, several renowned interior design professionals vouch that cactus is a must have this year.
Image: Amanda Barnes Interiors
Tips and Advice: Why the Cactus Trend?
The most important factor to bear in mind when selecting your perfect interior design is the ability to be creative. You don't want to wake up three months down the line feeling overwhelmed with the desire to change your entire interior design. Therefore, the cactus trend becomes perfect. It provides versatility and flexibility for you to flip and change the look in your home without a complete makeover. Here are ten ways which you can work the cactus trend.
image source: pinterest.com