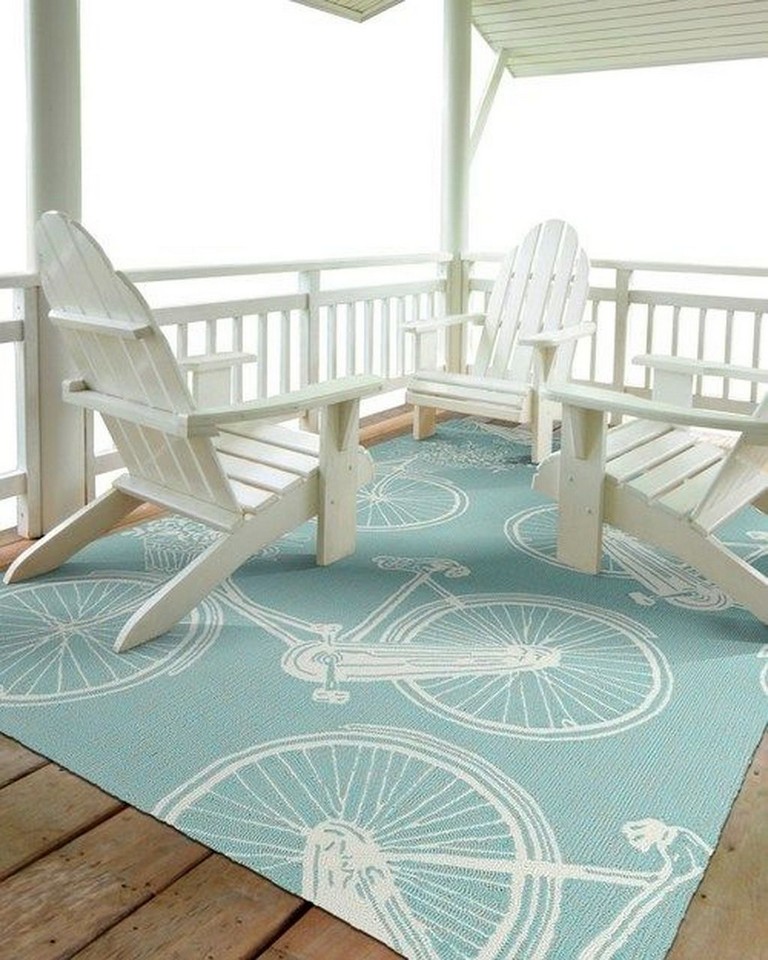 Decorating your house is a fun activity. We have some summer terrace ideas to give a sense of happiness in your terrace, patio, or balcony. Your terrace should be treated like any other room in your house after all. Before decorating your terrace, check out these simple tips you can follow.
No matter what color you go or what style you want to infuse in your terrace, you need plants on the scene. It brings a sense of nature and a bunch of joy. However, if your terrace is smaller then you can try to use wall planters to free up the floor space. Climbing plants also work fine. If you don't want to water your plants then you can simply use artificial climbing plants.
The next thing we have on summer terrace ideas is lighting. Lighting is essential in any room and so does your terrace. Make sure you plan the lighting properly so you can stay outside at night. The good news is that you can combine many types of lighting such as floor lights, wall lights, and even fairy lights. Adjust it to your terrace and find out how stunning your summer terrace at night.
To enjoy the sun during the summer, you need a pergola or awning installed. It protects you from the heat while you can stay outside during the day. Awnings are such a simple option which costs affordably. However, pergolas are a hundred times more durable. Whichever you want to go with, make sure it complements the overall style of your house.
Since you need to lay furniture on your terrace, choose the ones with excellent material to tackle outside weather. Depending on the size of your terrace, choose furniture that helps you to enjoy your leisure time. For a more inspiring look of summer terraces, check out these summer terrace ideas below.
Image Source : pinterest.com