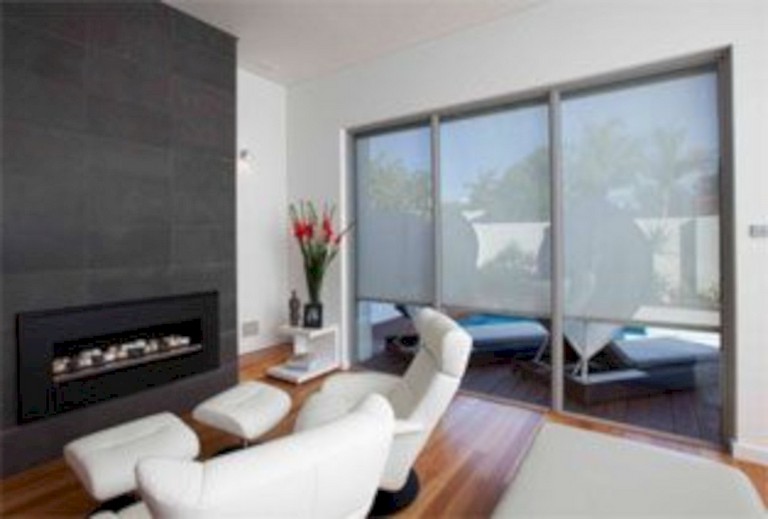 Working at home is fun in a certain way. However, when your creativity got stuck, you need to splash some unique vibe in it. We have several spring office decor ideas to spark your creativity back. Clear minds are one of the most important things when it comes to working at home.
Bringing in some cherry blossoms in the room is a good way. Cherry blossoms are a beautiful thing for display. When spring comes, this plant blooms for a few weeks. However, if you cannot get the real version of the plant, buy your office some fabric-made cherry blossoms to lighten up the mood.
Another way you can try to bring nature inside the room is by including lattice frames in your office. Besides reminding us of gardens, latticework is always able to bring the season in the room. Framing your favorite painting with a lattice frame will boost the mood in the office. As part of spring office decor ideas, using some pressed flowers will nicely decorate the frame even more.
Playing with colors, no matter what decor style you go with, is always a good idea. It is also an excellent medium to bring in creativity. For instance, yellow gives a sense of sunshine in the room. Using yellow for the chair is a good idea and use two accent pieces that complement the sunny shade. It instantly adds joy to the office. Pairing yellow with green enamel will create such a good blend of the spring season.
You can bring some creativity into the room by implementing small office ideas. When you are working at home, you may work in a limited space. Choosing the furniture wisely will help to spark the creativity back in your room. If you are not sure where to start, do check out these spring office decor ideas.
Image Source : pinterest.com