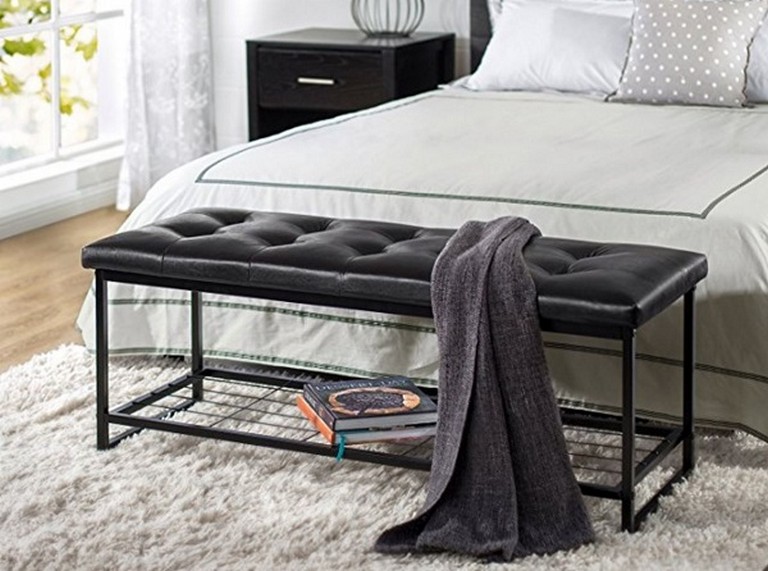 Looking for the best bench for your home? Here are the best benches in every category and every room of the house. Updated for 2019.
When it comes to furniture, a bench is one of the most versatile pieces that can be used just about anywhere. Indeed, it can be placed in any room inside the house or outside. Some types of benches can even be used as tables. So choosing the best bench can actually pose quite a challenge.
This is another of our excellent guides to the best pieces of furniture to make a choice as easy for you as possible. We've used extensive research to pick the best benches of all types, and we lay it down here in an easy to read fashion. As usual, we've made our top picks and gave you our reasons behind these choices.