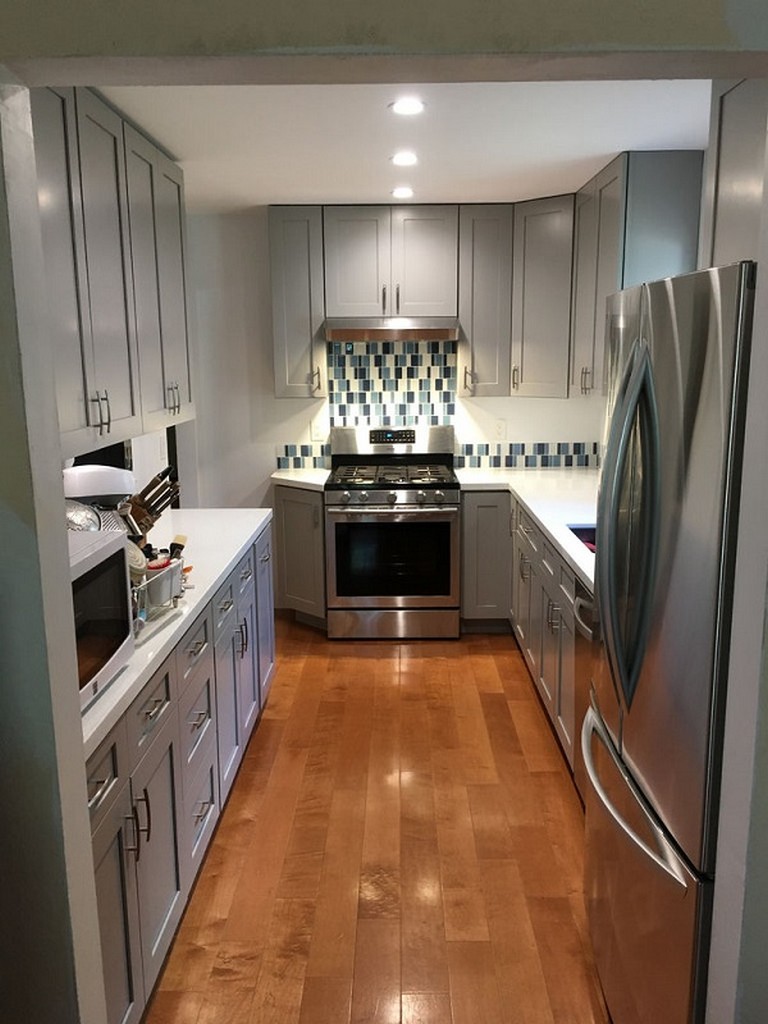 Building your own DIY Kitchen Cabinets is quite a project. You will definitely need help with that and we are here to make it easy for you. Here are 25 ideas and kitchen cabinet plans with step by step instructions.
If you manage to pull it off successfully, the project of building your entire kitchen cabinets can be the most involved one in your entire home. It's difficult and requires a lot of planning. At the same time, it is very rewarding. However, you should do your best to get ready for it.
Depending on your level of DIY and woodworking expertise we recommend you to choose the right plan and tutorial. If you're a beginner, read up on making the most basic cabinet base. Later, move on to the face frame and the drawers. Finally, choose the finishing style. Regardless of where you are, check out all of these tutorials to pick one or more that suite you best.