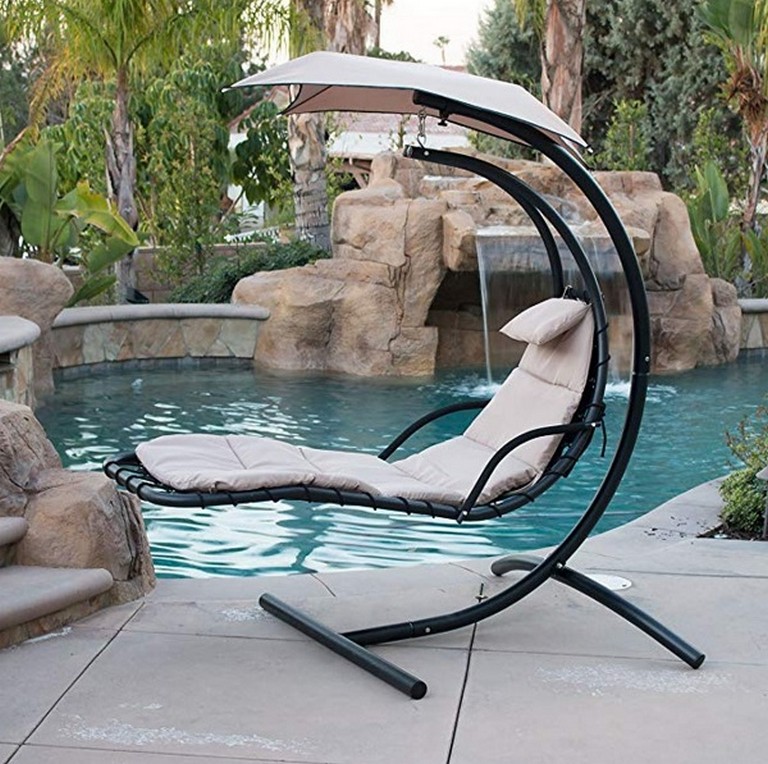 Looking for the best swing chair? We've made a list of the top 10 best rated swing chairs in 2019 in all categories to make your choice easy.
What makes a swing chair great? Well, first of all, it has to be a quality made product. That can be easily determined by the number of positive reviews it has. It also needs to have the features you want in a chair. Finally, you have to keep decor and design in mind – it has to fit in your home.
These are the criteria we've taken into account when choosing the best swing chairs for you. You can be sure that we've put a lot of thought into making this list. We've picked only the best of the best to make your choice as easy as possible.
The following list is not ranked. We've chosen 10 swing chairs from different categories. So you're able to pick only the chair you actually want based on the features you need.