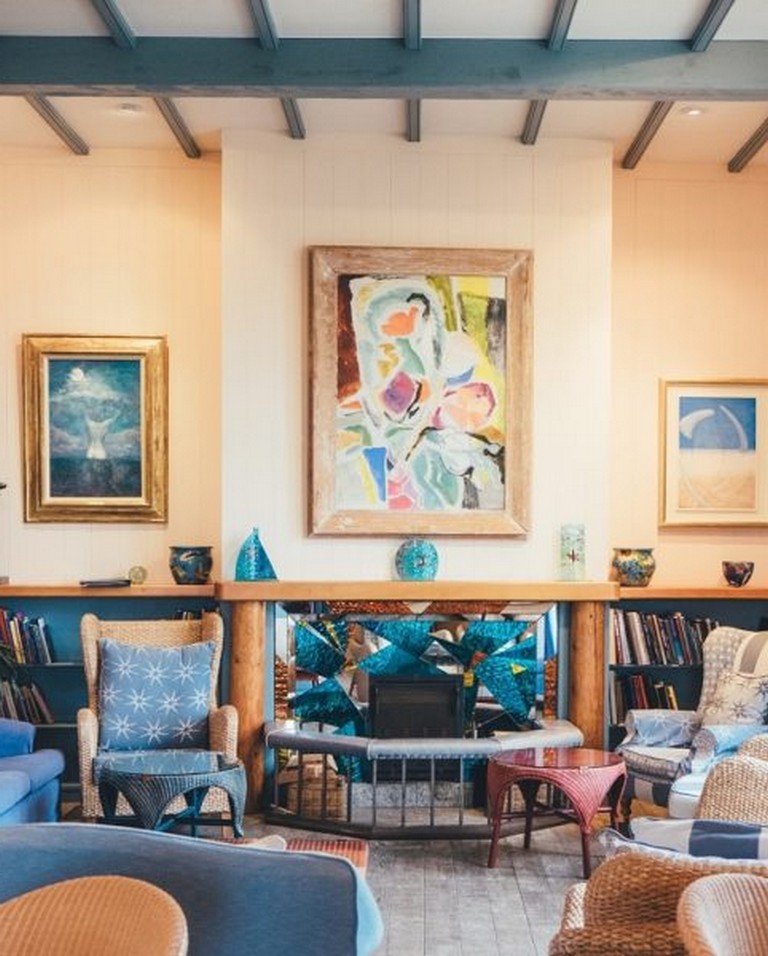 Do you want to decorate your living room decor in a beige theme? Here are ten creative ideas for a beige living room that will inspire you. Updated for 2019.
The color beige is an earthy color that brings warmth to the room design but in a neutral manner. It doesn't pop, and it doesn't clash with other colors. However, it plays with the hues of blue best. One caveat in beige living rooms is finding the correct accents and avoiding a flat design.
To help you with decorating a beige living room, we have picked ten great design ideas. They will show you how you can use different decor techniques to make a beige themed room visually appealing. So check them out and take some notes for inspiration.