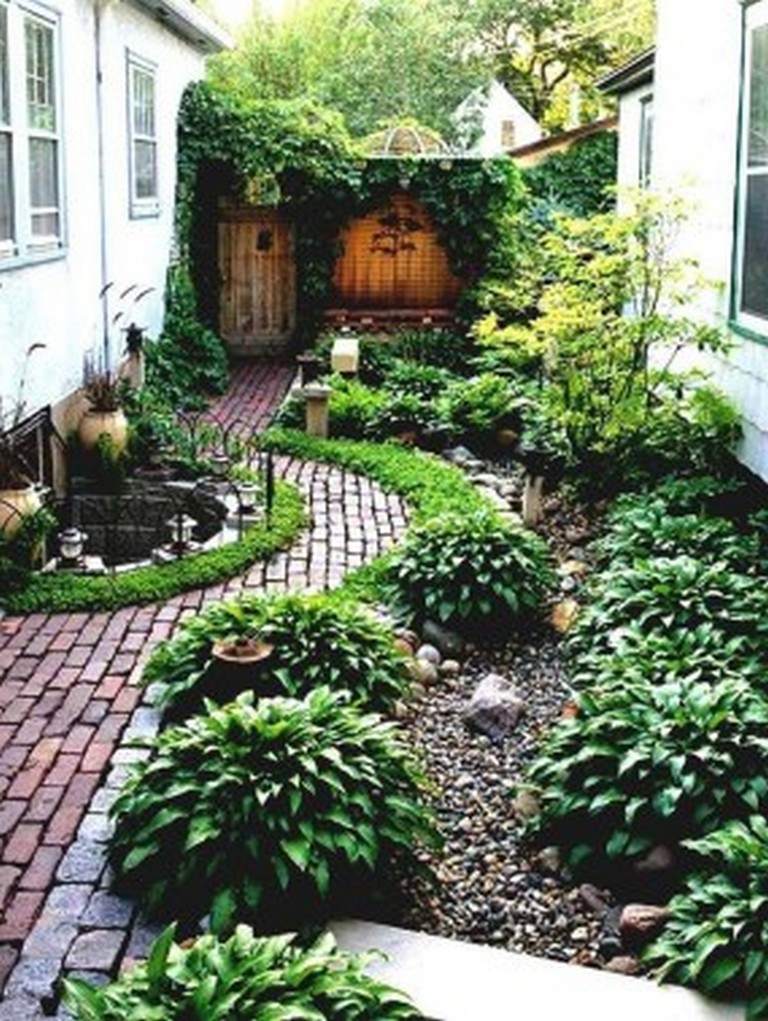 Since landscaping your backyard doesn't have to be expensive, we want to show you some cheap landscaping ideas. Revamping your backyard or front yard could be a fun thing to do. However, it could cost a fortune. We have some tips you can follow to keep the budget low. And of course, it doesn't have to sacrifice the beauty of your yard.
If you want to go inexpensive, you need to utilize the available items in your house. For instance, an old bathtub can turn into a beautifully unique planter. Besides adorable, you don't need to spend a fortune to invest in this cute item.
Colorful flowers would make an old bathtub looks so romantic. However, feel free to plant herbs on it. If you have some other unused items in your house, you can use it to landscape your backyard too.
Another way to beautify your small garden is by putting adequate lighting on it. The good news is that many options are available on the market. Outdoor lights would warm your backyard while it is one of the cheap landscaping ideas you can try. No matter what the concept of your backyard is, outdoor lights should be on the list.
Do you like flowers? Planting some flowers in your backyard would be such a nice improvement. If you want something a bit effortless, you can bloom some flowers in a box. Use spare wood you can find and set up one box or more out of it. It is a low-cost improvement for your yard yet makes the yard looks groomed and sparky.
Need some garden fillers? Crushed stones or garden rocks will glam up the look of your backyard. It fills the space without crushing your budget. For more cheap landscaping ideas for your backyard, check the pictures below.
image source : pinterest.com