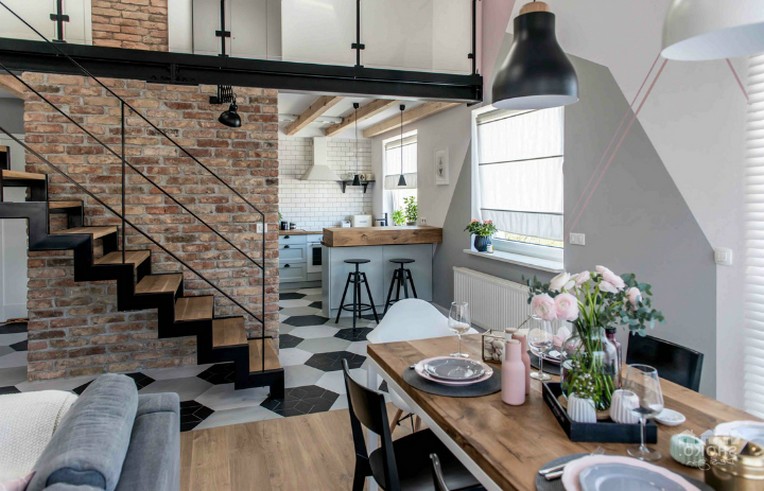 Classy living room ideas below will help you to figure out what interior style that matches your personality. When many people would go modern and minimalist nowadays, you can always go with a traditional style to stay classy and timeless.
Everybody agrees that the traditional decor style is timeless, elegant, charming, and cozy at the same time. So, if you are looking for something classy and pretty but comfy as well, you need to check out this article first.
When it comes to a traditional design style, you will find out that it commonly features symmetrical arrangements. Even though it doesn't perfectly mirror one side to another, the room is pretty balance. The items in the room don't need to be the same but those consist of similar visual weight. Also, it features warm colors with neutrals as its accents.
Going with classy living room ideas will also show you how a stone fireplace is always being in the living room. This could be a perfect starting point for a living room with a traditional style that highlights coziness in the first place. In this case, a distinct focal point is required so the furniture items could be arranged ideally. And of course, the giant stone fireplace would make a stunning focal point.
Meanwhile, you can also go a bit modern even though you want to achieve a classy look in your living room. Incorporating light blue walls in an open space concept will give a grand feeling of space. To take care of a smaller living room, you may alter the coffee table with two stools.
Staying in style shouldn't have to be difficult and space-eating. Just don't forget to bring in a rug to define the area. There are plenty of things you can consider to make a classy living room. Or else, check out these classy living room ideas for more inspirations.
Image Source : pinterest.com