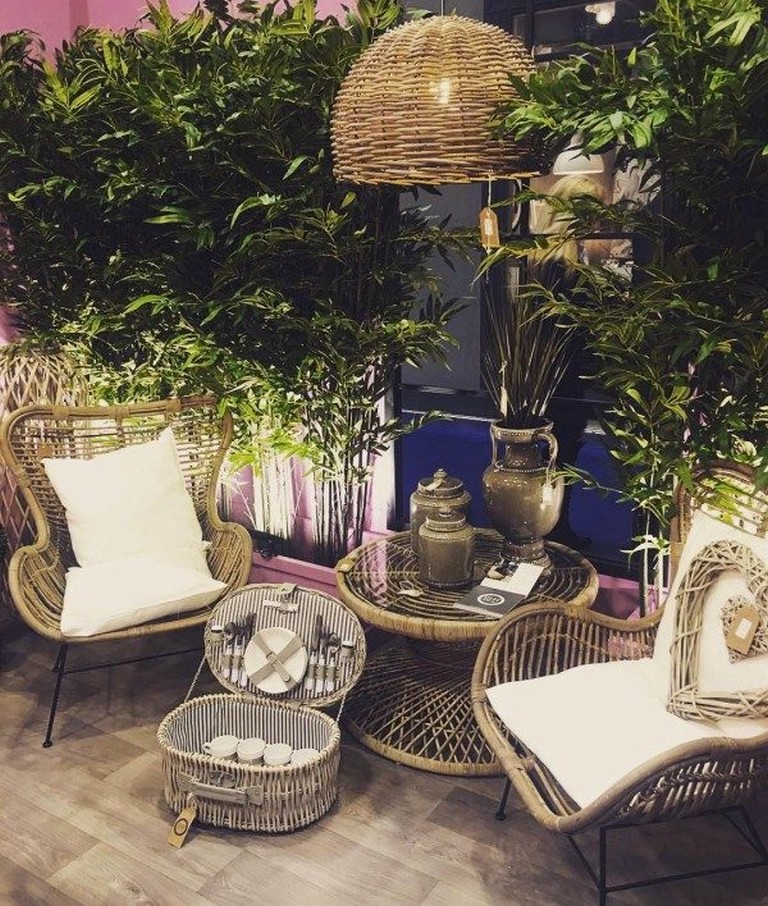 Looking to update your outdoor spaces come spring? Here are 20 brilliant shabby chic outdoor decor ideas to inspire your makeover.
Styling is for everyone. You don't need to spend big bucks just to get Instagram-worthy spaces. Old furniture can be cleaned, upcycled, or paired with other items to bring out their potential. It doesn't take a lot of money to do so. You may not even have to spend anything at all.
The shabby chic outdoor ideas below illustrates this effect. The pieces may not be perfect but they have their own charm. Sometimes the imperfections make them even more interesting than expensive luxury items. Use the following as inspiration for your own outdoor makeovers.