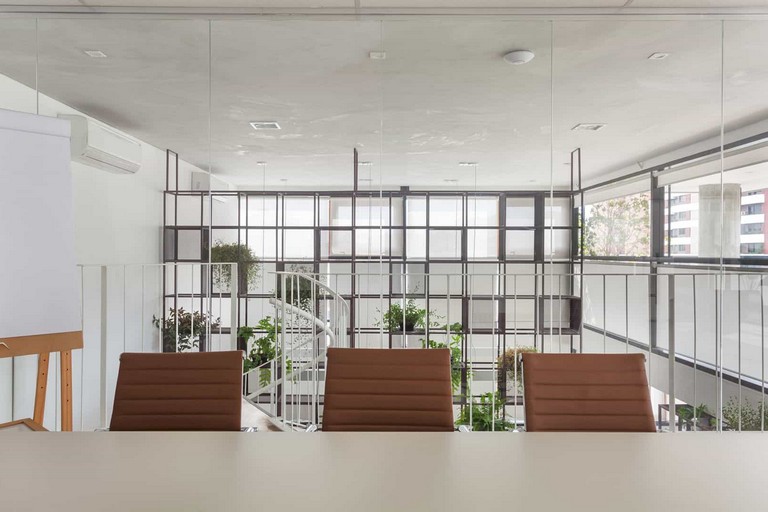 Are you looking for office design ideas to increase your productivity? Well, you are arriving on the right page. Whether you are working in the office or from home, having a productive environment is essential.
According to studies, the focus is significantly affected by the physical environment. Luckily, that type of environment can be built and arranged. We have several pictures of amazing yet harmonious working space you can check below. Before that, you need to check these quick tips on designing a harmonious yet integrated office to boost productivity.
Lighting is the first thing that appears on the list. Among the essentials, lighting is one of the highly important ones that affect human focus. Keep in mind that bad lighting could lead to discomfort and illness. It causes eyestrain, fatigue, irritability, and headaches. Dark space, on the other hand, promotes depression.
Based on our office design ideas, natural lighting is the best option. Working from home allows you to control the lighting. Meanwhile, if you are working in the office, you bring your task lighting.
The furniture is another essential item you need to take a look at. Adjustable chairs with a slightly reclined shape would be the best chair you can use. Make your chair as comfortable as possible to support your work. Also, make sure your feet rest on the footrest or the floor.
Ergonomic factors are highly important to be considered in this case. Room color highly affects our state of mind. It could promote calmness, energetic vibe, or even sadness. Choose the color wisely to get the atmosphere you want to build in your workspace.
Since you have no control over the office's color, you may bring items with certain colors that may inspire you. Meanwhile, if you are working from home, decor your office with colors that spark creativity. Check out these office design ideas to get more inspirational ideas.
Image Source : pinterest.com